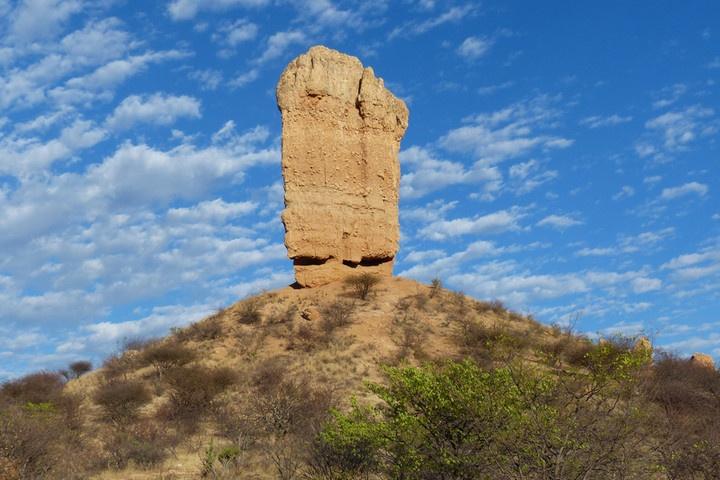 Things have moved ahead in Namibia since our last visit a few years ago. It's good to see.
Our trip was wonderful, everything went very smooth, from car to accommodation. Ongava Lodge was the highlight, Swakop was great, even got to visit our old uranium project at Husab. The Strand Hotel was excellent, too. Vingerklip Lodge setting is great. Hilton Hotel in Windhoek is very nice, although we could not get our room until 4pm, after the 5 hour drive from Etosha.
Thanks for the perfect organisation!
Family McIntyre - Australia