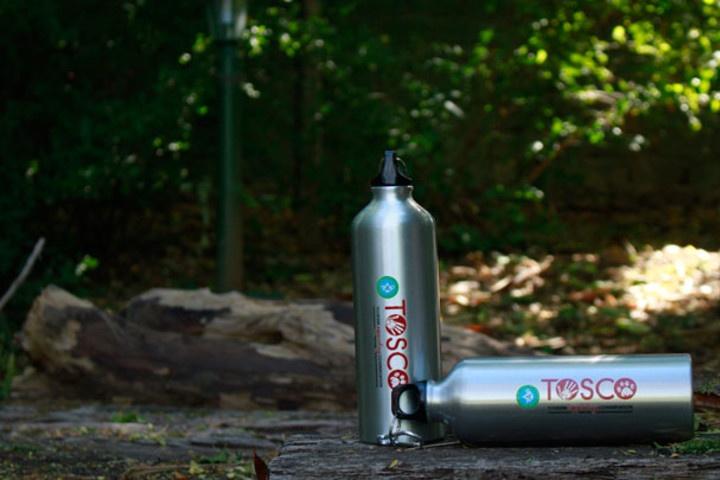 The TOSCO Trust is a non-profit umbrella organization for all responsible tourism companies, guides and travelers who support conservation in Namibia. Compass Travel Namibia has been a member of TOSCO (Tourism Supporting Conservation) since its inception in 2012.
TOSCO's mission is to contribute to ensuring that visiting Namibia's wild places are as enjoyable in the future as they are now. Major challenges like biodiversity conservation outside Nationals Parks, especially the fight against loss of habitat and poaching have to be taken up by current generations. TOSCO is trying to do their part to protect Namibia's fragile eco system, wildlife and natural resources to secure a healthy balance for future generations.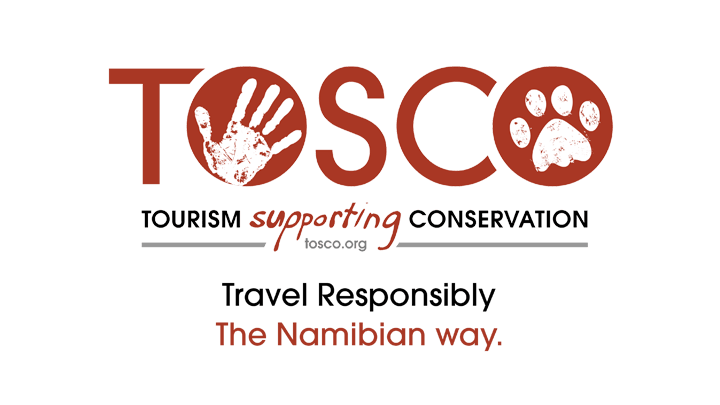 For example, Tosco supports projects like the Desert Lion Conservation, Desert Elephant Conservation, Namibia Dolphin Project, Kwando Carnivore Project, Giraffe Conservation, Community Conservation, Human Wildlife Conflict. In addition Tosco funds various projects such as "IRDNC" and "WWF". TOSCO helps people living with wildlife with the erection of predator proof kraals. They also create awareness for conservation issues by erecting boards and producing info pamphlets and merchandise, building info and craft centre and overall help conservancies and rangers.
In a move towards carbon neutral tourism, TOSCO and ELOOLO permaculture joined hands to create Namibia's very own carbon offsetting program, by planting indigenous trees in a responsible way.
Compass Travel obviously supports this approach. In an effort to curb the usage (and discarding) of plastic bottles, Compass Travel Namibia provides every guest on its tours with a refillable water bottle branded by TOSCO.
More details on TOSCO's ongoing projects can be found at: www.tosco.org