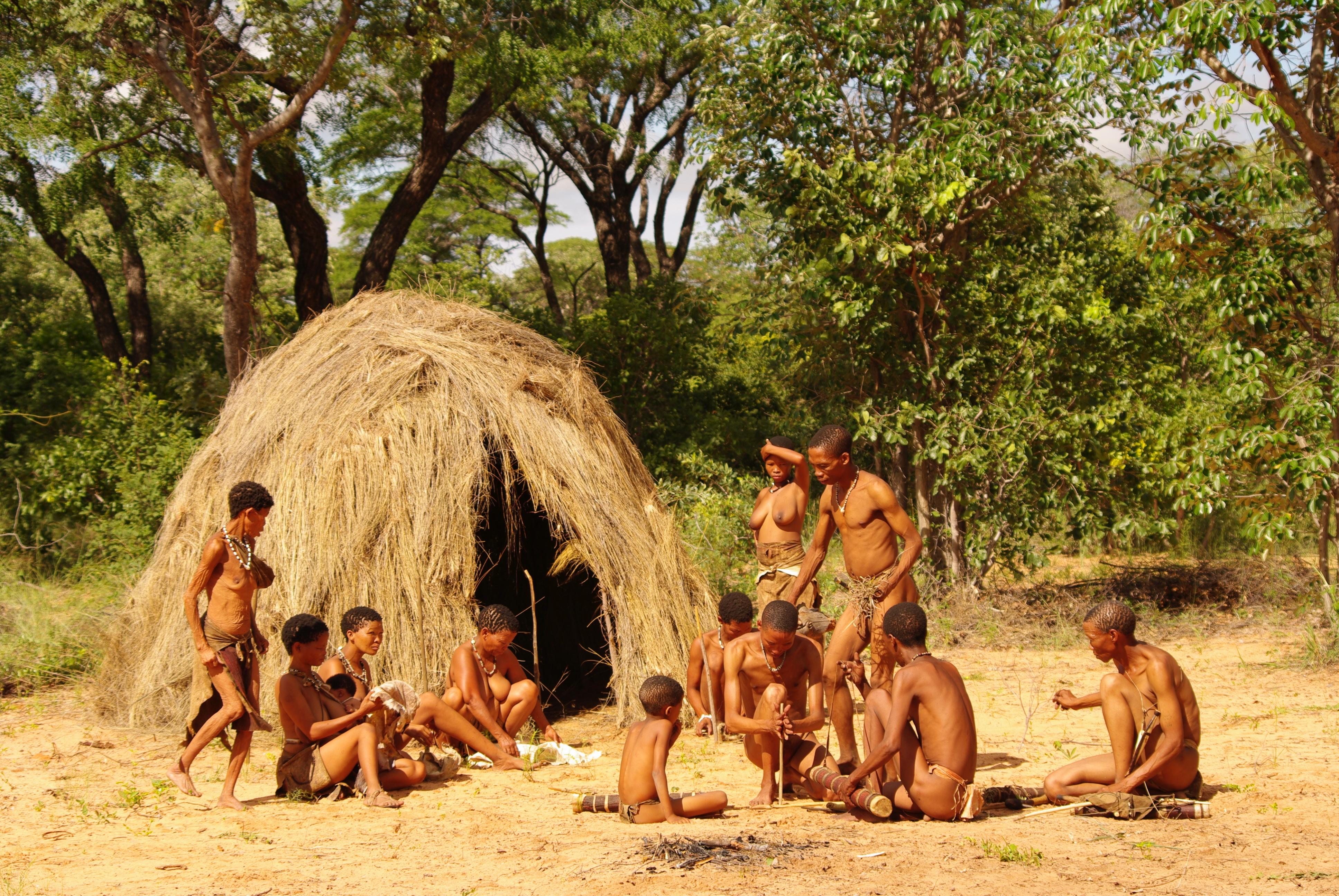 Tourists to Namibia have the best opportunity to meet local inhabitants, by visiting one of the five 'Living Museums' of Namibia. A Living Museum is an authentic way of presenting traditional customs and their unique (but vanishing) way of life.
Every visit to a Living Museum actively contributes to the preservation of traditional cultures and gives the participants a source of income in rural areas.
The Living Museum of the Ju/'Hoansi at Grashoek, lies around 6 km north of the C44, 130 km east of Grootfontein and 120 km west of Tsumkwe in Bushmanland. The Museum was established 10 years ago and highlights the hunter & gatherer culture of the San tribe.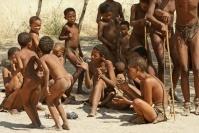 The Living Museum of the Mafwe is situated in theZambezi Region at Singalamwe, 19 km north of Kongola, D3502, near the border of Angola and Zambia. Their presentation under large Baobab trees, shows the visitor another world.
The Living Museum of the Damara near Twyfelfontein reconstructs the 'lost world'of the Damara culture; The place is easy to find; 10 km north of Twyfelfontein at the corner of D 2612 / D3214.
The Living Museum of the Mbunza at Lake Samsitu, located 15 km west of Rundu, reconstructs the Bantu culture with focus on fishing activities on the Okavango river.
The Little Hunter's Museum is the only museum which offers the possibility of a traditional hunt. Vititors need to stay 3 days at the campsite in the wilderness to facilitate an intensive knowledge of the hunter & gatherer culture of the San; Situated 25 km north of Tsumkwe, south of the Kaudom Nationalpark.
Find more information at: www.lcfn.info