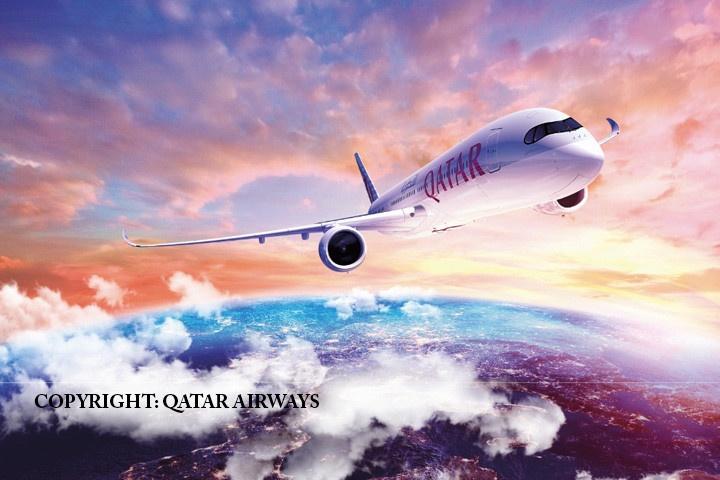 Following airlines fly DIRECTLY from Germany into the capital Windhoek. AIR NAMIBIA, EUROWINGS and CONDOR. Other airlines like Qatar Airways, KLM and Ethiopean Airlines are also operating long haul flights into Windhoek.
From Germany
AIR NAMIBIA is still the only major airline servicing the route Frankfurt to Windhoek and return 7 x per week;
CONDOR Airlines flies non-stop 2 x a week from Frankfurt (Mondays & Fridays)
KLM flies from Amsterdam via Luanda into our Capital 3 x a week
QATAR Airways flies from Doha to Windhoek and return 4 times a week, with connecting flights from Doha to other European cities (Mon, Wed, Fri, Sat – departing Doha at 2h40 AM – arriving WDH at 10h45 same day; Departure from Windhoek 13h30 daytime
KLM Airways flies from Amsterdam Fri,Tues, Sun dep at 22h24 - arriving at 12h15 next day with a short stop-over in Luanda/Angola; Departure from WDH is on a MON, WED and SAT at 17h40 – arriving in Amsterdam at 5h20 AM ( with short stop-over in Luanda
ETHIOPEAN Airlines flies twice a week from Addis Abeba into Windhoek,connecting to a variety of European countries;
There are also many other airlines connecting to Namibia via Johannesburg/South Africa, for ex SAA, Lufthansa. Emirates, etc.. and Capetown; New on Air Namibias regional routes are flights to Gaborone (Botswana) and Durban (SA).